Our Mission: Help every game lover find the best game.
Dive deep into every game, finding the most attractive elements for target players, maximizing the marketing results.
Analysis players, recommend the most matching games to the target players.
Listen to players, work with game developer for the game optimization, build good relationship between developer and player.
Our Vision: Become the most trusted game company.
Conduct trusted game promotion, listen to players, try to meet players expectation and requirement, earn trust from users.
Build a long term win-win relationship with industry partners, earn trust from customers.
Provide good environment and clear career path for staff, earn trust from employees.
HBG is a professional indie game publisher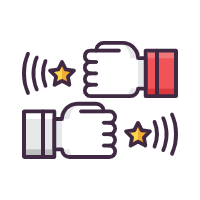 We have more than 100 cooperative developer resources around the world, and have close cooperative relations with domestic channels, platforms, media, communities, streamers, youtubers, MCN institutions, etc.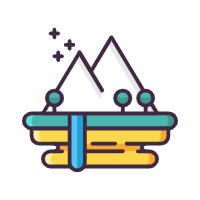 Precise offline cooperation
We have a large number of China exhibition activities cooperation resources, including Chinajoy, Weplay, G-Fusion, etc. Provide offline comprehensive promotion programs for cooperative games.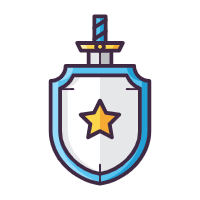 Compliance and rights protection
We will use professional channels to help partners to carry out game compliance applications and rights protection work in China, and spare no effort to protect the legitimate rights and interests of partners.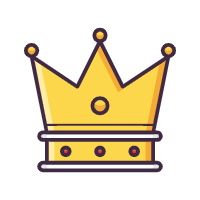 HBG members have worked in leading companies in the game industry for more than 10 years, participating in the promotion of hundreds of online games and dozens of indie games.